Programs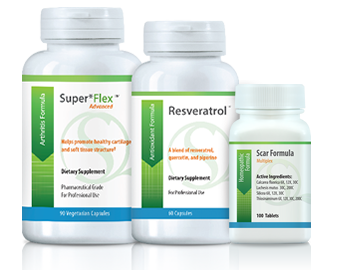 A Synergistic combination of Curcumin + Resveratrol aimed to provide the body with everything it needs to thrive in joint health.
View Details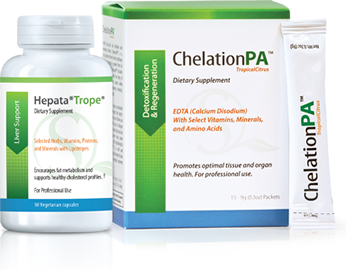 Remove toxins, support and protect tissues and organs, and replenish vital nutrients to the body.
View Details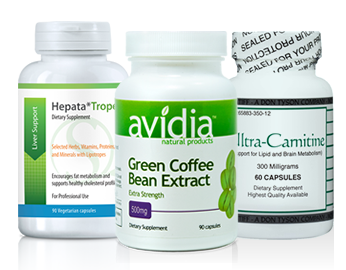 A healthy way to help with weight management using the growingly popular Green Coffee Bean Extract in conjunction with amino acids and detox formulas.
View Details